A Message from Eta Lambda Chapter President, Bro. John J. Funny

GREETINGS!
As President of this great chapter – Eta Lambda, I stand on the shoulders of many great Alphas who have made remarkable contributions to the mission and aims of our great fraternity. I am appreciative to the Board and the brothers of Eta Lambda for allowing me to serve in this esteemed role. My commitment is to fulfill the duties of this office for the betterment of our youths and the communities in which we live.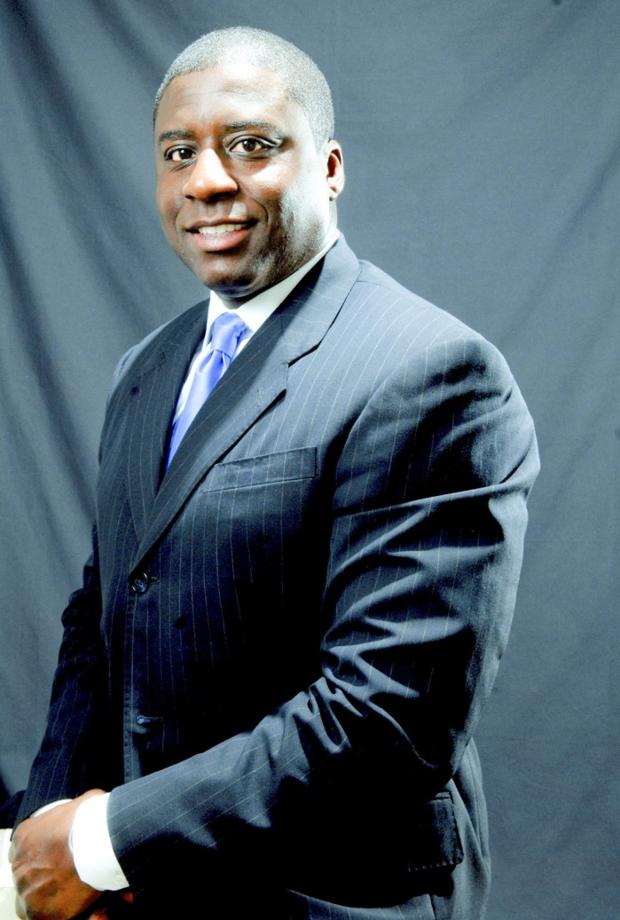 Eta Lambda is doing remarkable things in our schools, communities and our brotherhood. With supporting our national programs – A Voteless People is a Hopeless People, Go to High School-Go to College, Brother's Keeper, Boy Scouts of America, we are making an investment into the City of Atlanta, the State of Georgia, the United States of America, and the world.
We have an ongoing mentoring program, Project Excel, which is providing a great opportunity for brothers within Eta Lambda to make a difference in the lives of our young men. Our Project Excel program is making a difference!
Secondly, our community service projects are providing a high level of participation in many community projects, to include, the Project Uplift, Lift Up Atlanta, Trinity Feed the Hungry, Big Brothers/Big Sisters, and Operation MedShare, to name a few. And, third, we are continuing the development of the brotherhood with many Brotherhood activities.
Keeping Alpha Phi Alpha Fraternity, Inc. alive is depending on the brothers to do the job of Alpha in our schools, communities and our brotherhood. If we are to stand in truth to "First of All, Servants of All, We Shall Transcend All," I need brothers to join me in carrying out the goals, objectives and mission of our great Fraternity. We must work harder than ever before, both within our chapter and our communities.
Fraternally,
John J. Funny, President